The SUMM AI interface
Easy language directly in your IT system
Our interface (Application Programming Interface – API for short) brings accessible language in accordance with official regulations directly into your system. This makes your content accessible at the push of a button, and saves you the hassle of copying back and forth!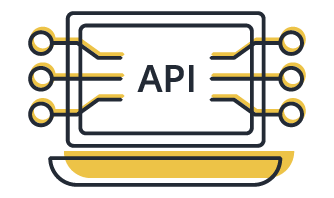 Minimal integration effort with standardized RestAPI and various CMS plug-ins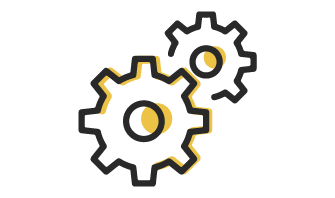 Suitable for every system and every individual use case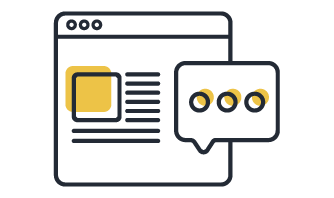 Integrate valuable additional functions such as glossary, synonyms or images
What our API customers say
SUMM AI integrated in the municipal CMS:
Implemented and maintained by the press office of the Hamburg Senate.
Create accessible articles in the CMS
at the touch of a button
Clicking on the "Easy Language" button automatically creates
a subpage and inserts the text in easy language
Various users
Can be used across authorities, districts and state companies
for content on hamburg.de – with just one interface
Ready to use in 5 days
Light speed integration with 5 developer days and
active support by SUMM AI
Innovative and flexible
Regular feedback rounds, and rapid implementation
of improvements and new functions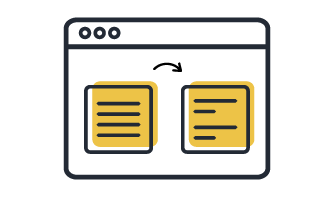 AI-based translation
Automatic translation into plain language
according to official guidelines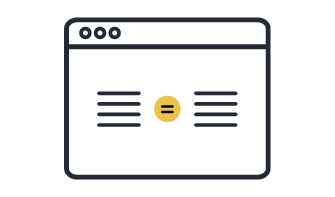 Synonyms
Easy alternative suggestions
for complicated words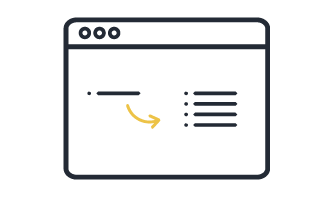 Glossary
Generate easy explanations for complicated words – from selected sources or AI-generated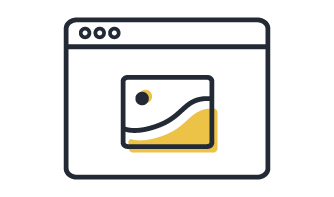 Automatic image generation
The automatic image generation will be available for you soon
These companies are already using the SUMM AI API

Are you interested or do you have any questions?
Fill out our contact form and we will get back to you as soon as possible.
Subscribe to our newsletter!