EASY LANGUAGE AT THE PUSH OF A BUTTON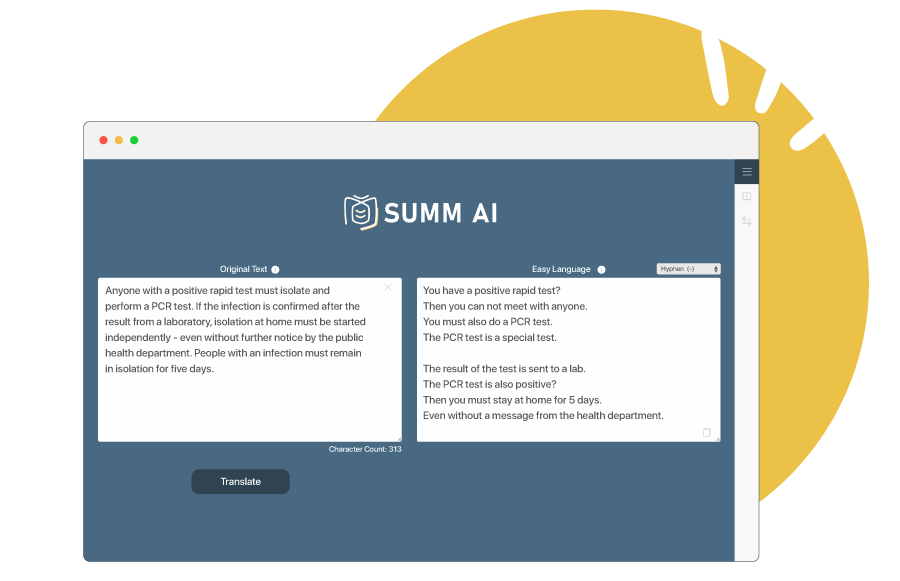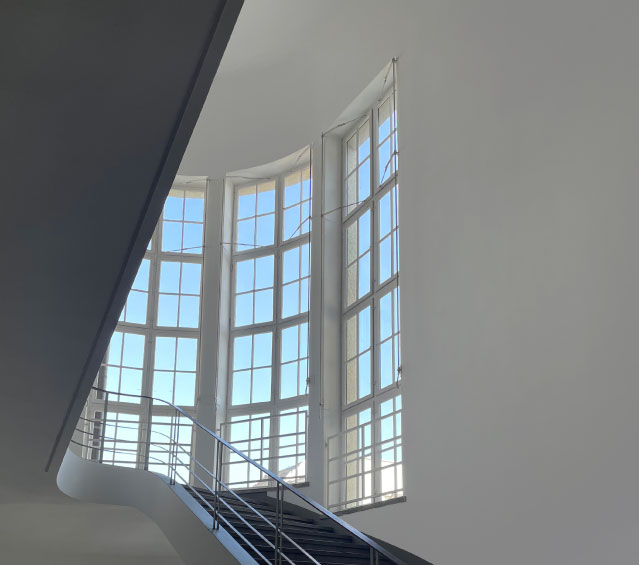 For authorities and companies
With the help of our translation tool, you can quickly and affordably convert your content to become easily understandable for everyone. We find and develop a suitable AI-based solution for your individual needs.
Contact us via our contact form to find out how our tool can help you improve your communication with customers or employees!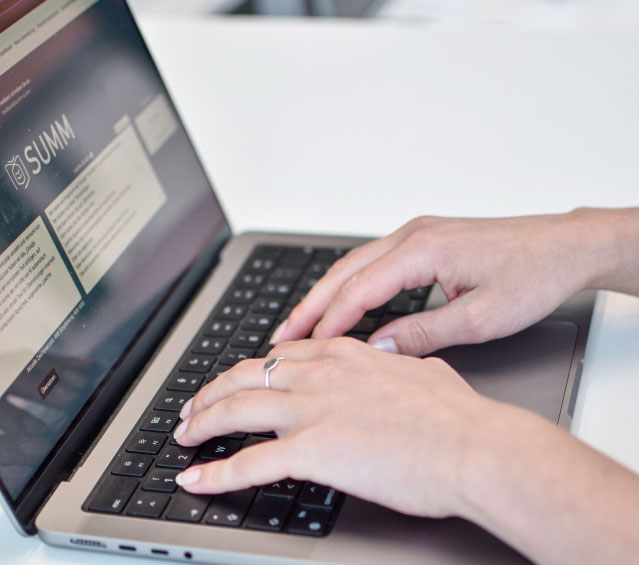 We support your translation process with the first ever AI-based translation tool for easy language. This way, your translation process becomes as efficient as possible!
Our tool supports you with particularly complex text passages and speeds up your entire translation process with features such as a glossary or a synonym search – all conveniently integrated directly into microsoft office as an add-in.

No installation required, can be used in any browser
Focused on easy access to real-time translation capability
Additional tools for rapid post-processing and collection of user feedback

Easy installation via the Microsoft App Store
Less "copy-paste" in the translation process
Fully integrable into any (CMS) system
Multiple users across teams and departments
The tool is based on multiple technical components of our translation "engine" – including a Natural Language Processing (NLP) model trained specifically for easy language. In addition, there are multiple rule-based systems for refining the translation result and making it more robust.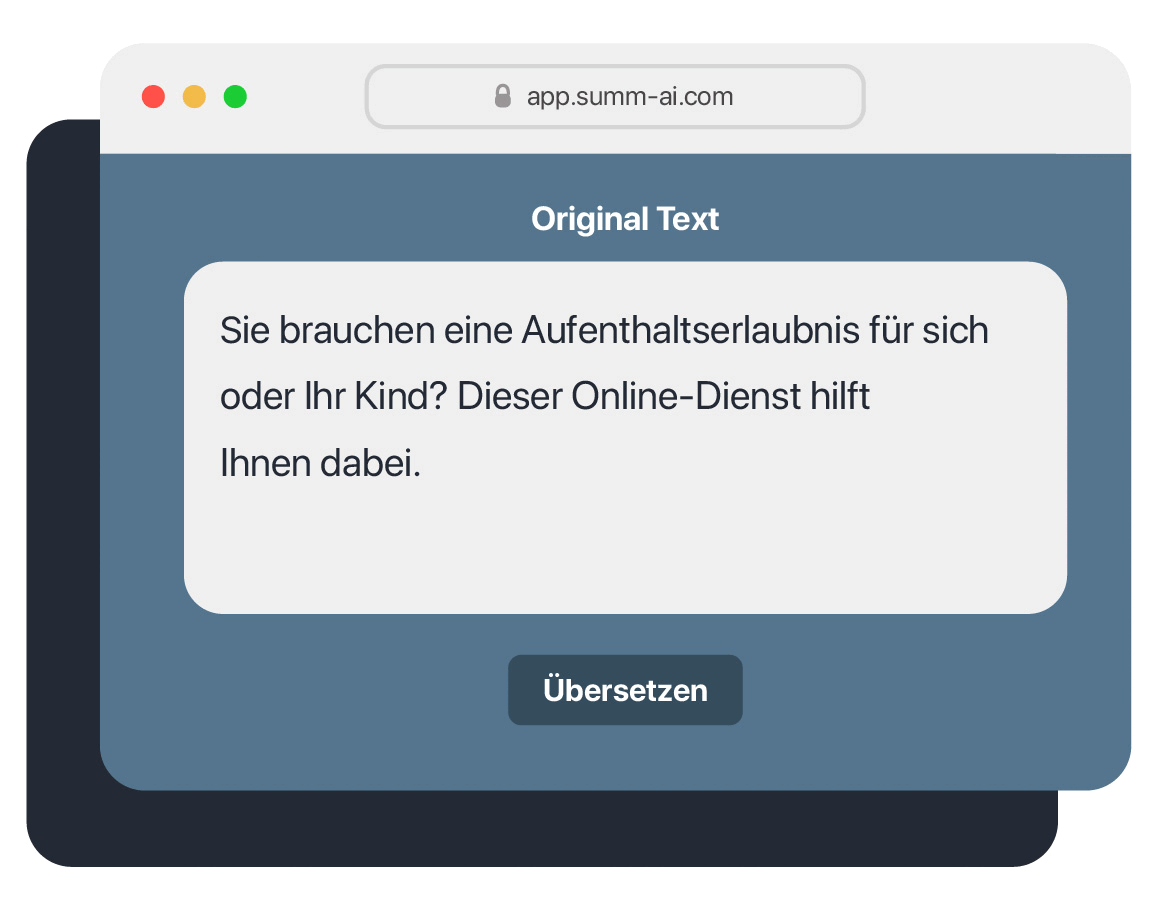 In addition to the classic translation function, we offer both the synonyms, glossary function and the integrated AI.
You can learn how SUMMM AI works in detail in our step by step guide.
Here our tool is successfully in use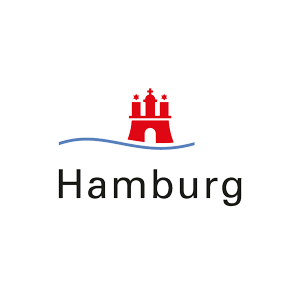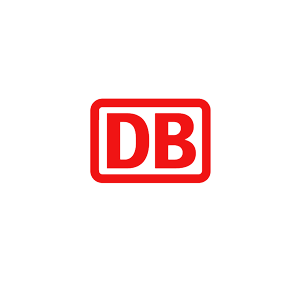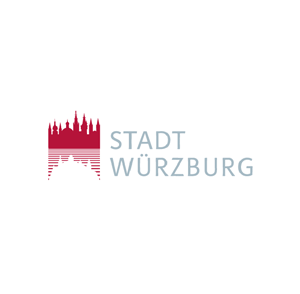 Frequently asked questions
Are you interested or do you have any questions?
Fill out our contact form and we will get back to you as soon as possible.
Subscribe to our newsletter