EASY LANGUAGE AT THE PUSH OF A BUTTON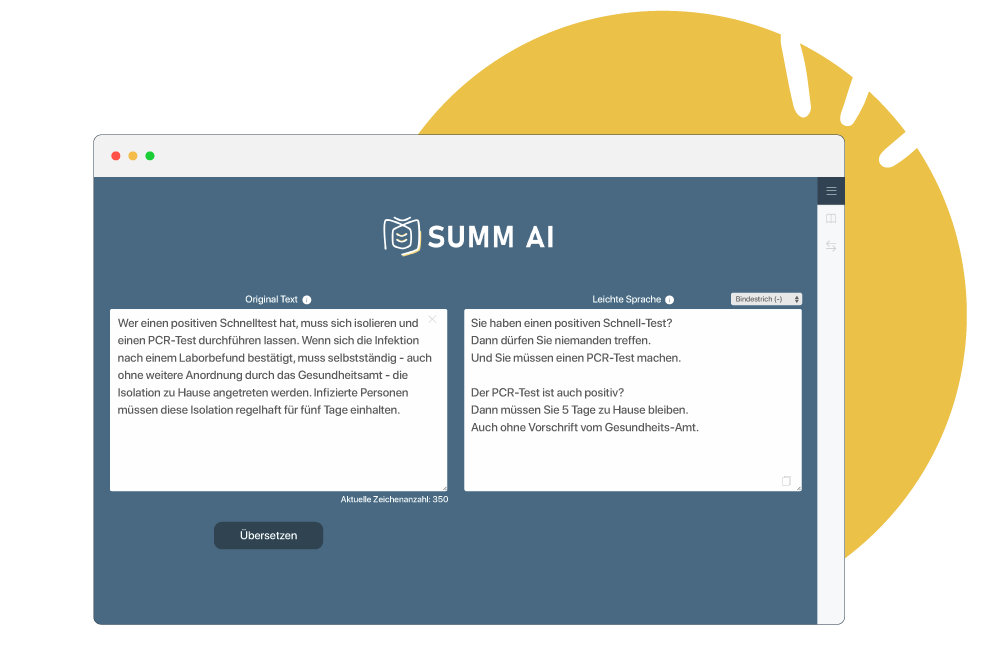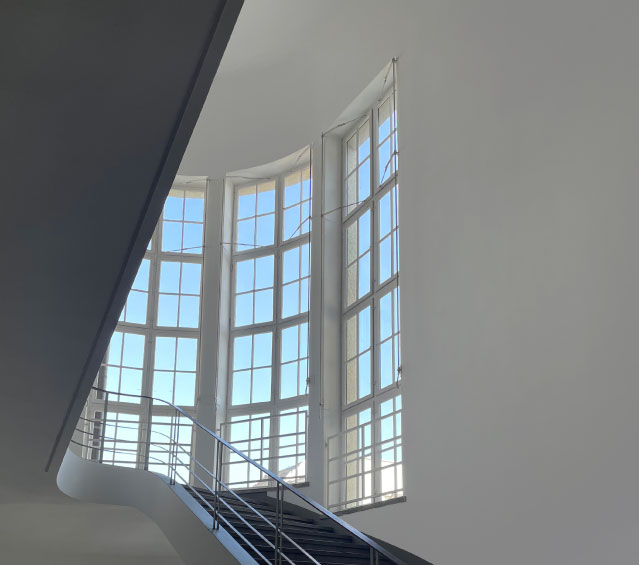 For authorities and companies
With the help of our translation tool, you can quickly and affordably convert your content to become easily understandable for everyone. We find and develop a suitable AI-based solution for your individual needs.
Contact us via our contact form to find out how our tool can help you improve your communication with customers or employees!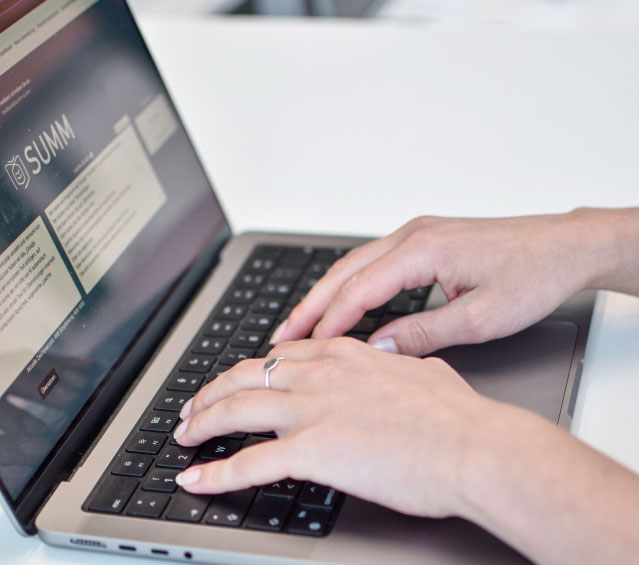 We support your translation process with the first ever AI-based translation tool for easy language. This way, your translation process becomes as efficient as possible!
Our tool supports you with particularly complex text passages and speeds up your entire translation process with features such as a glossary or a synonym search – all conveniently integrated directly into microsoft office as an add-in.
Ausgangstext bequem einlesen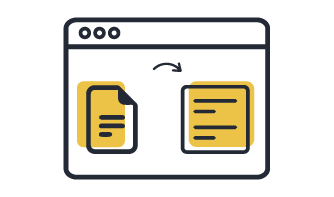 Mit einem Klick Dokumente der Typen PDF, Word oder .txt hochladen und so Ihren Ausgangstext bequem und ohne Aufwand einlesen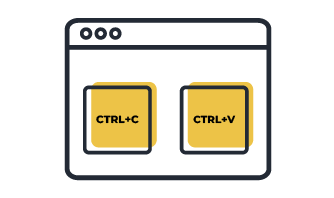 "Copy-paste" source text of up to 10,000 characters from any source (e.g. web page). When using the Word Add-In or API, this step is not necessary.
Auf Knopfdruck übersetzen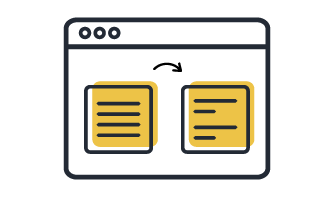 Translate into easy language at the push of a button – according to the official rules of the Netzwerk Leichte Sprache e.V. (language level A1-A2)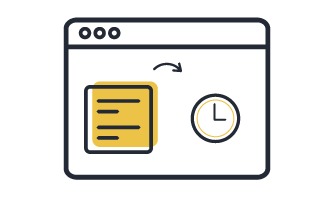 View previous translations, sort by project and filter them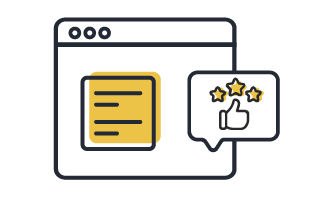 Improve translation results sustainably and individually through "real-time feedback" with one click
Blitzschnell nachbearbeiten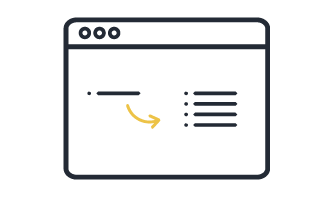 Glossar durchsuchen und anlegen
Easy explanations for complicated words – from selected sources, self-generated or AI-generated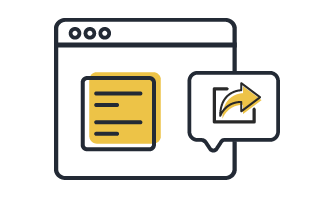 Share and filter glossary
Share your own glossary entries with individuals or in a team and categorize them with keywords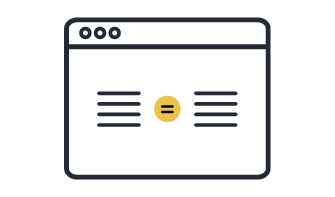 Alternativvorschläge auf Wortebene
Easy synonyms for complicated words – automatically suggested and sorted by language levels
Learn how SUMM AI works in detail in our step by step guide.

No installation required, can be used in any browser
Focused on easy access to real-time translation capability
Additional tools for rapid post-processing and collection of user feedback

Easy installation via the Microsoft App Store
Less "copy-paste" in the translation process
Fully integrable into any (CMS) system
Multiple users across teams and departments
Unser Tool basiert auf einer Reihe technischer Komponenten unserer Übersetzungs- "Engine" – darunter ein speziell für Leichte Sprache trainiertes Natural Language Processing (NLP)-Modell sowie verschiedenen, regelbasierten Systemen zur Verfeinerung des Übersetzungsergebnisses.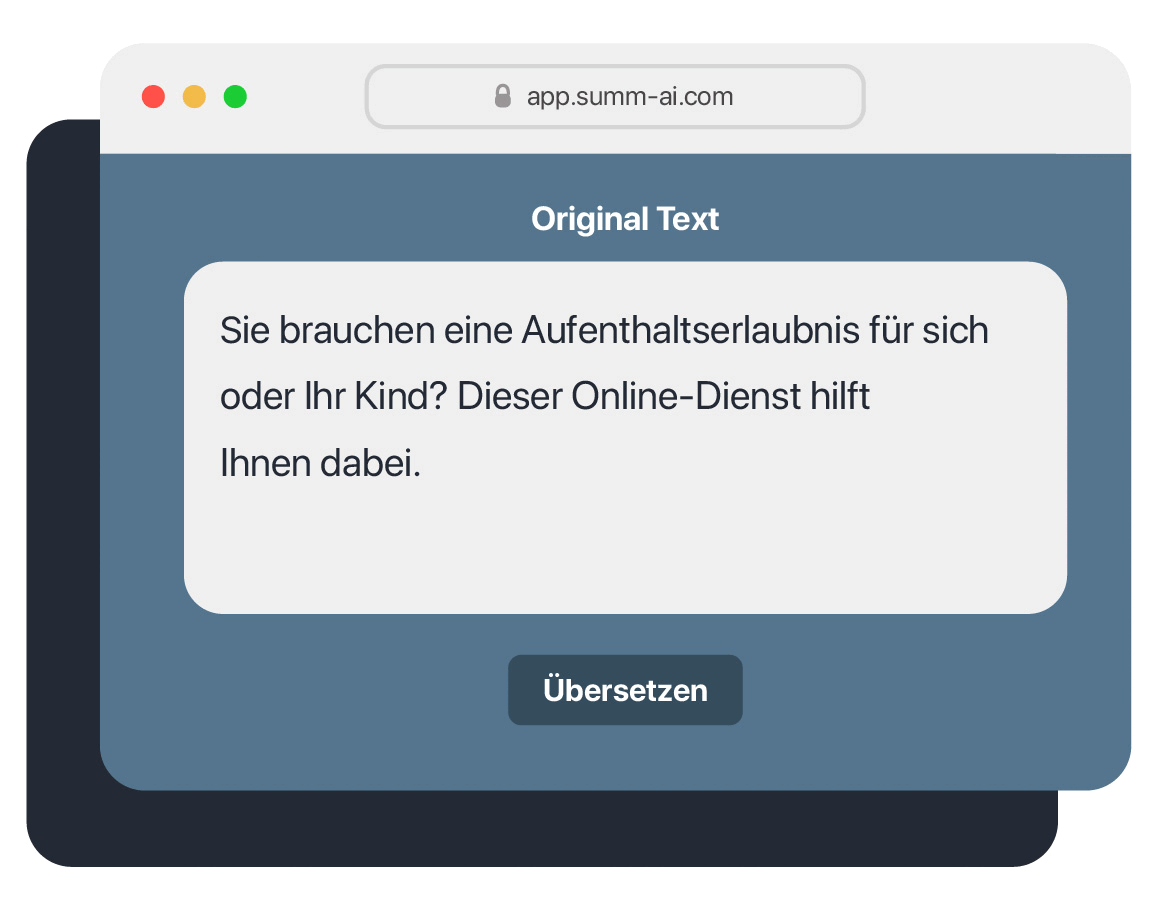 Here our tool is successfully in use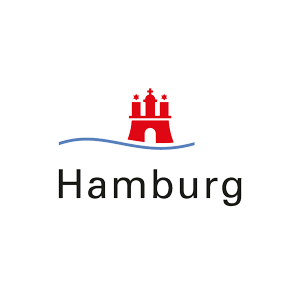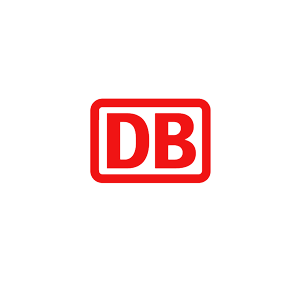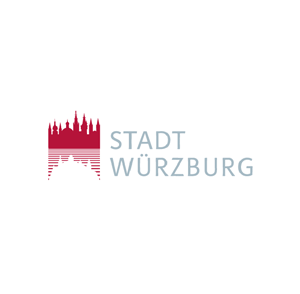 Frequently asked questions
Are you interested or do you have any questions?
Fill out our contact form and we will get back to you as soon as possible.
Subscribe to our newsletter!